We are happy to update that our phone and computer systems are now back in order. Oak Grove Cemetery remains closed until further notice while crews continue to remove fallen trees and branches.
Our phone and computer systems are currently down. If you need to contact City Hall, you may send us a message on Facebook Messenger or email
cityofmorenci@gmail.com
during this time.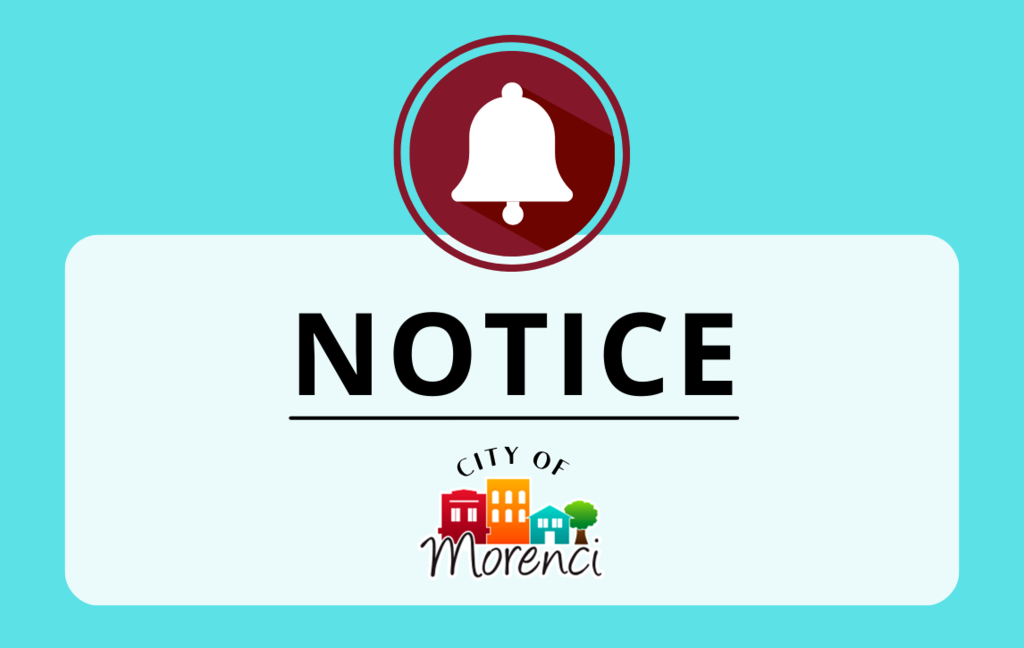 The Fighting 84 is cooking lunch this Saturday. $12 gets you a delicious half chicken, baked beans, applesauce, and a dinner roll. Come downtown to pick up a good meal and support a great cause. The Morenci Fire Department serves our community so well. It's "safe" to say that we appreciate them!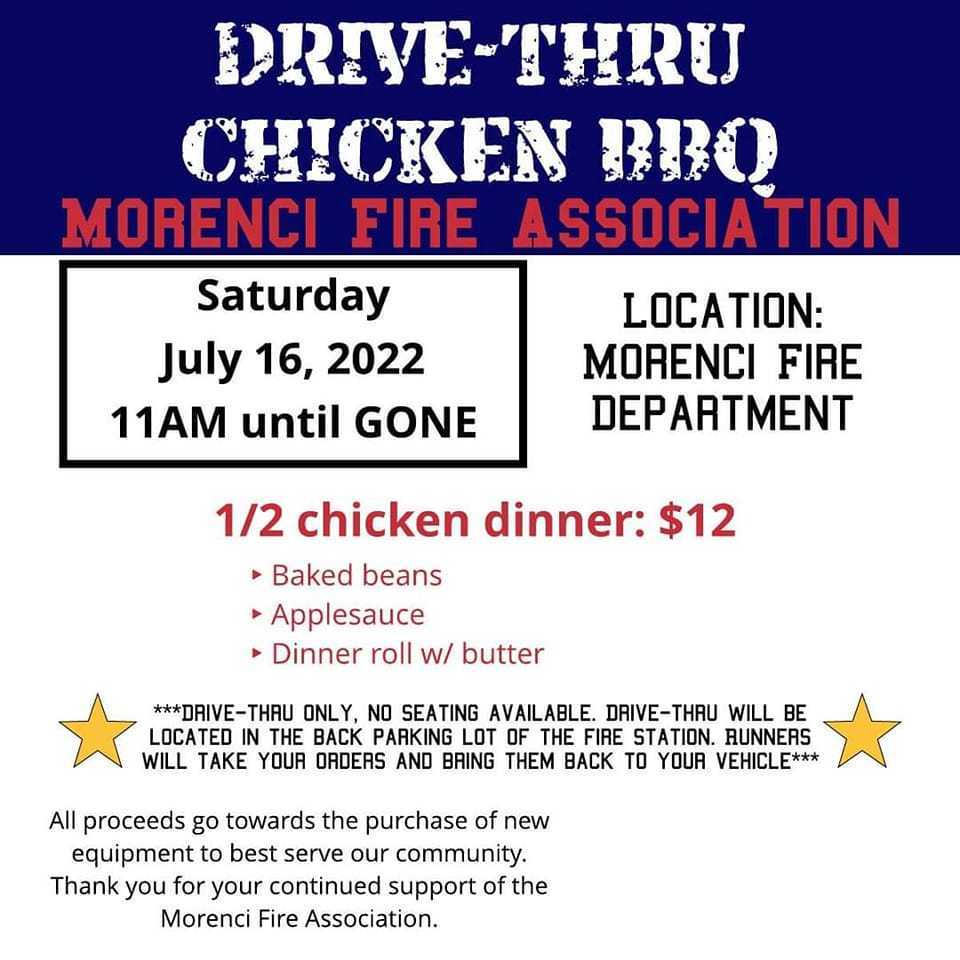 The Department of Public Works will be spraying weeds at Wakefield Park on Tuesday, July 12 at 8:00AM. Mosquito spraying will begin on Wednesday, July 13 at 10:00PM. If you would like spraying halted when the truck drives by your house, please contact City Hall at (517)458-6828.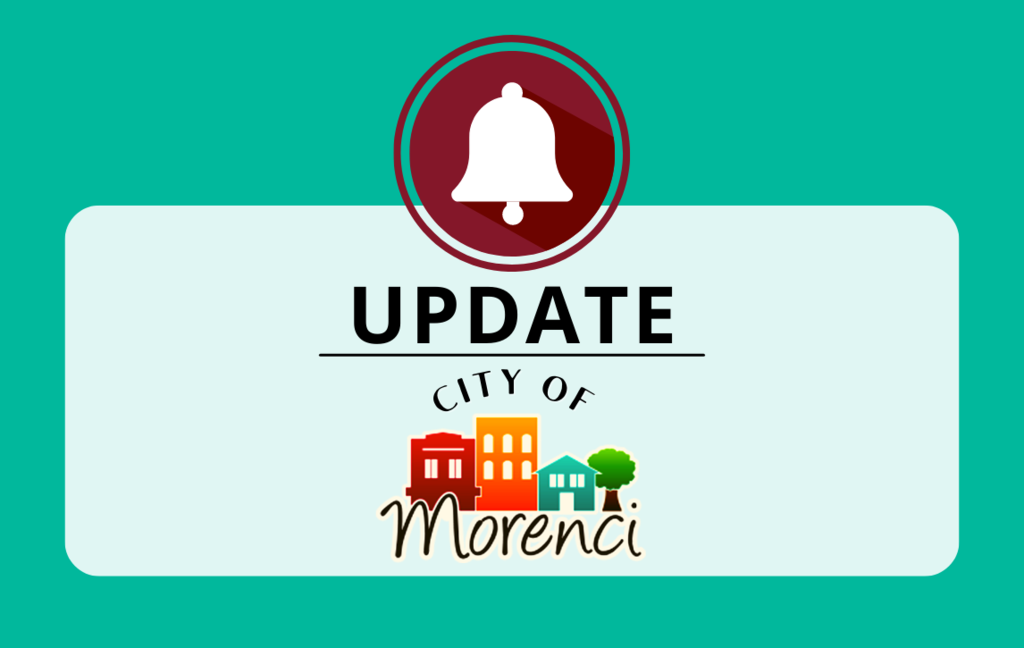 Due to a staffing shortage, Morenci City Hall will be closed 8:00 AM- 2:00 PM on Monday, July 11, 2022.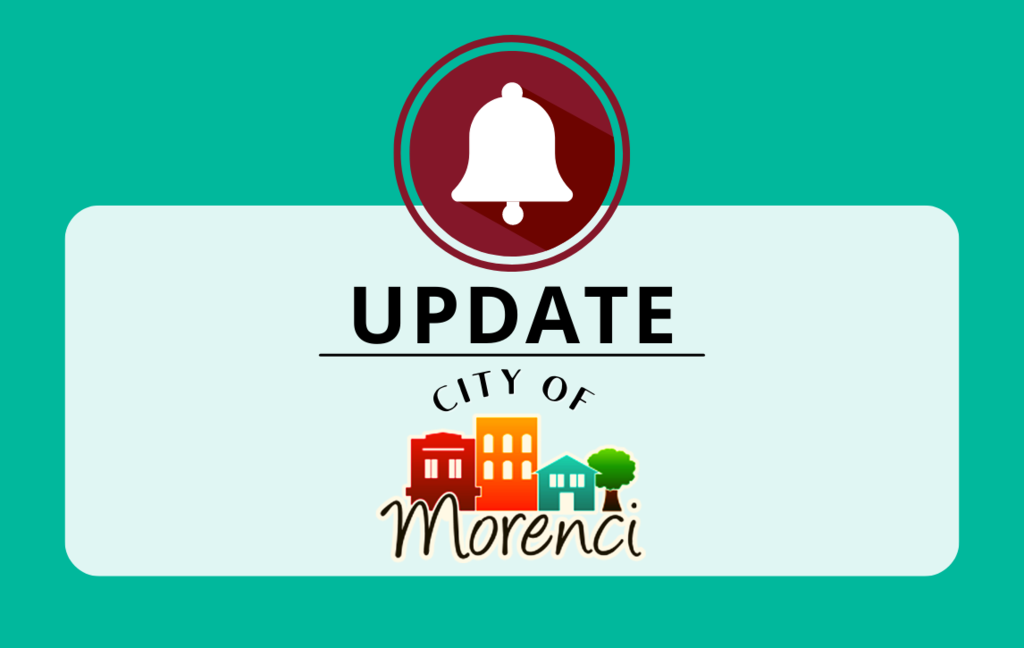 There was an error found in the Summer 2022 Tax Bills that were recently mailed out to residents. Bills were missing a line item, causing them to be the incorrect amount. Summer 2022 Tax Bills have been promptly corrected and the updated version has "REVISED" printed on the top. They will be mailed within the next (2) business days. Please disregard the initial bill and postpone sending payment until your new bill is received. We apologize for the inconvenience.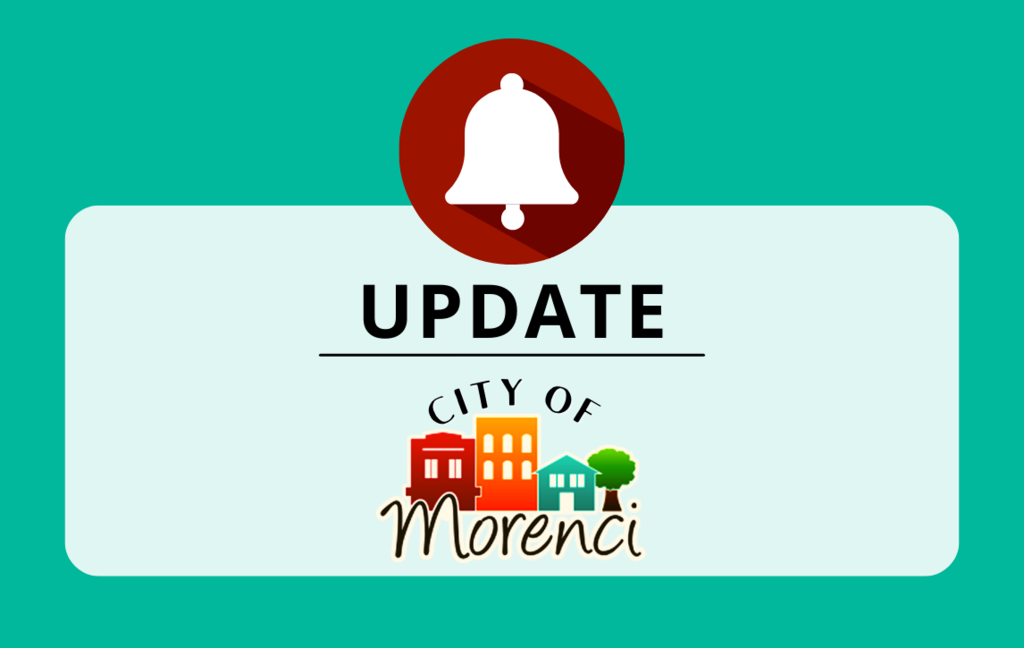 Due to the Fourth of July holiday, refuse pick-up will be delayed to Thursday this week.